Oh, Sure, NOW You Pass Through My Podunk Hometown.
Rush drummer and lyricist Neil Peart writes about his travels through my old neck of the woods.
(From neilpeart.net/news)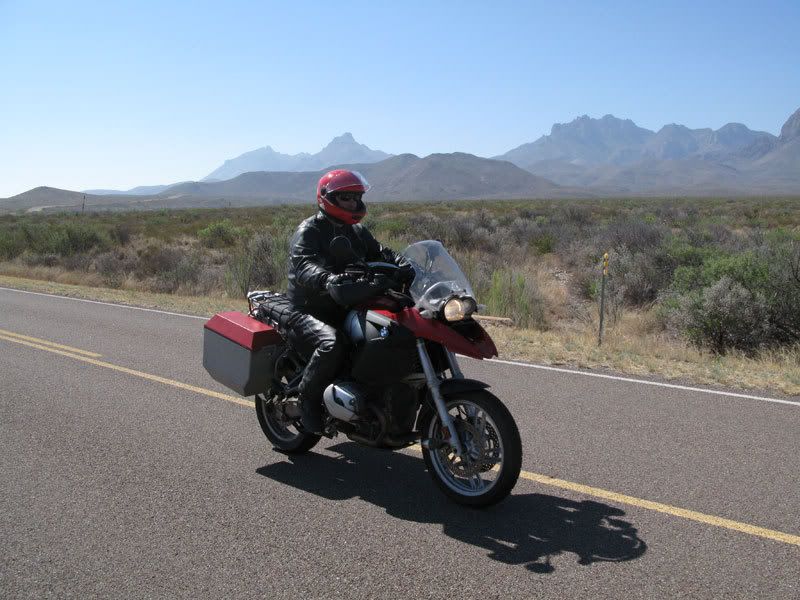 Riding north and east, putting in another 400-mile day (in 106° heat), we worked our way back toward the next show in Austin, stopping for the night in San Angelo. For the first time ever, in any of my day-off rambles, we had trouble getting rooms there. Most of the motels were filled with investigators, victims, and counselors dealing with that fundamentalist, polygamist Mormon sect in nearby El Dorado.

(Fun Fact: "Reformed" Mormons might not like it, but it could be said that those people --- however benighted, and unquestionably victims and perpetrators of what right-thinking people would call abuse --- were true Latter-Day Saints. They remained faithful to the divine revelations preached, and practised, by Joseph Smith and Brigham Young—that God commanded the men to have multiple, ever-younger wives. In order to achieve statehood, back in 1896, the "reformed" church put those inconvenient truths aside. Sometimes even divine revelations have to bow to good business.)

I want a motorcycle. I've been a homebody far too long, and I'm bordering on sedentary.

Truth is, though, my wife would kill me. If the bike didn't beat her to it.