FNL: Background Report II
Mark your calendars.
Thirsty? Well, that's a shame.
You can tell that funds for the Dillon Independent School District go to football, and not the facilities.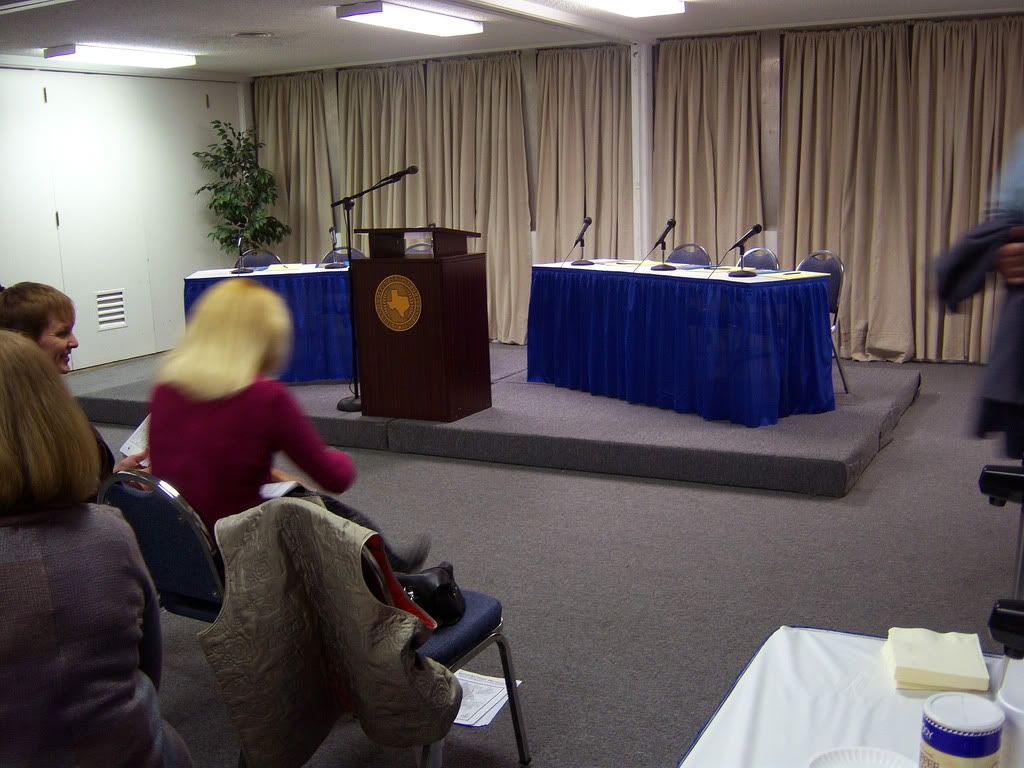 I may have some face time in this one. They gave me a very pretty TV wife, then took her away. Kyle Chandler remains a pretty cool guy.

Look for this episode in about a month, if you have DirecTV; sometime next year on NBC if not.